Few people are more qualified to tell potential students about the University of Iowa than UI grads themselves.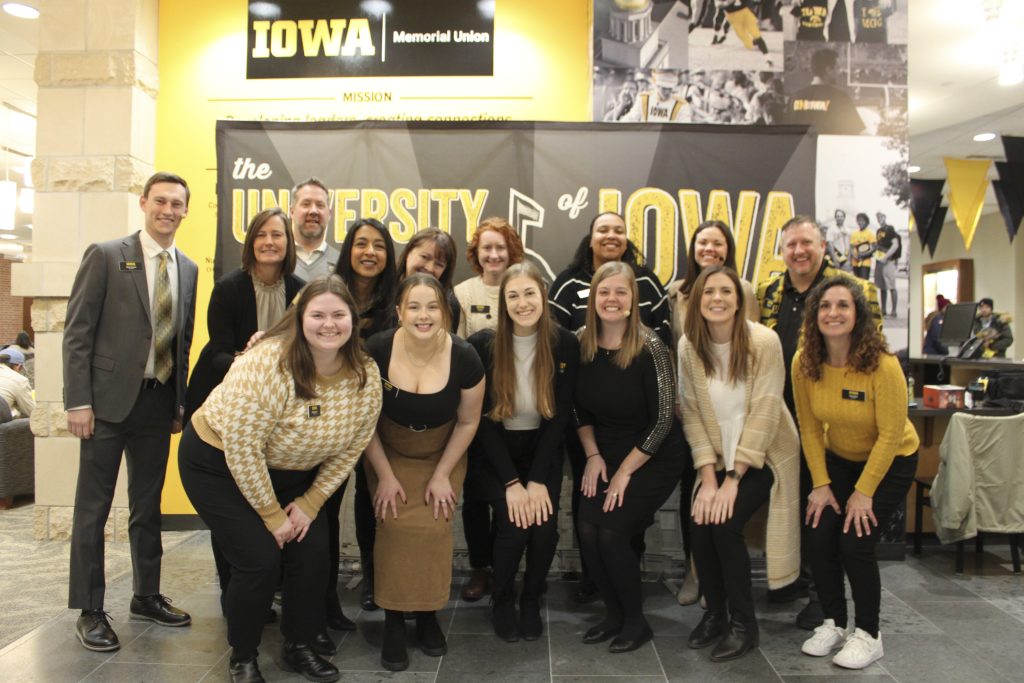 Every year, hundreds of alumni volunteers share their UI experiences with high school students who are considering enrolling at the University of Iowa.
These volunteers call qualified students in their area, attend college fairs held at local high schools, and provide a personal link between the institution and those students who might enroll.
It doesn't cost anything but your time to volunteer. You can give back to the University of Iowa by helping qualified students realize the benefits of becoming a Hawkeye.
If you'd like to join the program, complete and submit the online membership form.
ASIST (Alumni Seeking Iowa Students) is a cooperative effort of the Office of Admissions and the UI Center for Advancement. For more information contact erin-monroe@uiowa.edu .